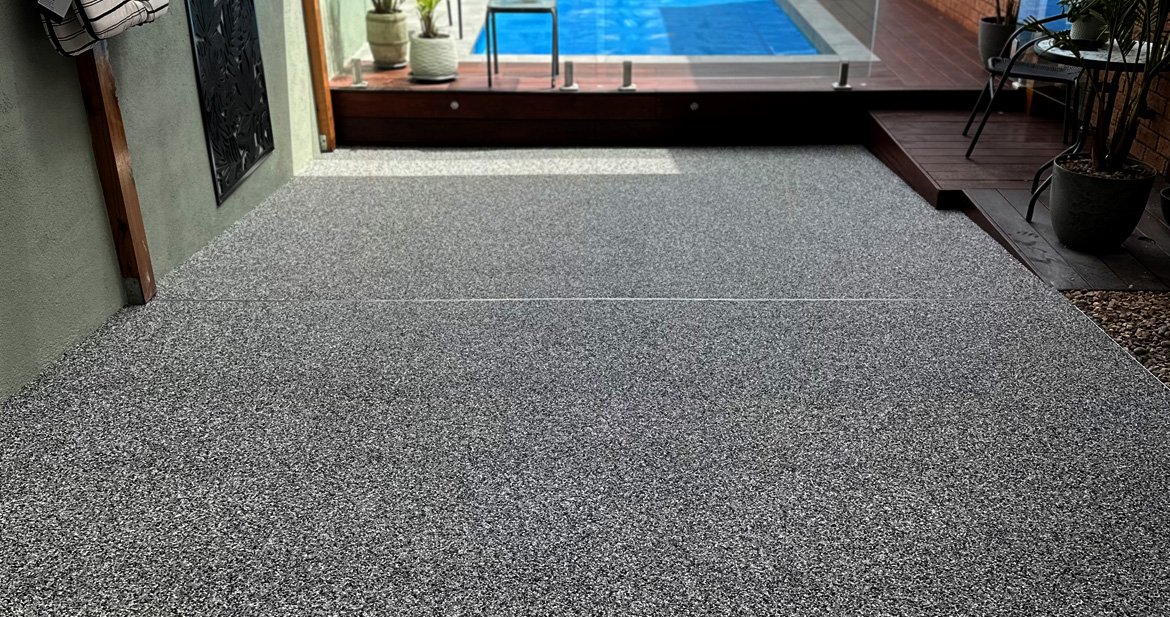 Alfresco Paving and Repairing Melbourne, Elevate Your Outdoor Spaces
In the heart of
Melbourne
, where every residence tells a unique story, the idea of having a charming alfresco space or porch is more than just an aspiration—it's an expression of your lifestyle and love for outdoor living. These spaces serve as gateways that seamlessly connect the indoors with the outdoors, creating an enchanting haven right in your backyard. If you're contemplating enhancing your Melbourne residence with the beauty and functionality of customized porch paving and repairing, this article is your guide to making that dream a reality.
Why Choose Us for Alfresco Paving in Melbourne
When it comes to alfresco paving and repairing in Melbourne, making the right choice is crucial. Here's why we are your best choice for transforming your outdoor space:
Unmatched Expertise
Our team of skilled artisans possesses an in-depth understanding of Melbourne's unique architectural aesthetics. We don't just lay down pavers; we craft custom designs that seamlessly integrate with your home's character. Whether you envision a classic, contemporary, or rustic look, we have the knowledge and expertise to bring your vision to life.
Premium Quality Materials
We firmly believe that the foundation of any paving project lies in the quality of materials used. To ensure your alfresco space or porch not only looks stunning but also endures the test of time, we meticulously source the finest materials. Each brick, stone, or tile we use is chosen for its superior quality.
Attention to Detail
It's often said that the beauty of a project lies in the details. We leave no stone unturned in ensuring perfection. From precise measurements to intricate patterns, we pay meticulous attention to every facet of your project. Our craftsmanship guarantees a flawless outcome.
Durability and Sustainability
Melbourne's climate can be unpredictable, but your alfresco space or porch doesn't have to be. We prioritize creating surfaces that are not only visually appealing but also sturdy and sustainable. Our eco-friendly practices underscore our commitment to a greener future.
Customer-Centric Approach
Your satisfaction is our ultimate goal. We collaborate closely with you, from the conceptualization stage to the final reveal, to make sure your vision is brought to life. We value your input and incorporate your ideas into the project, ensuring your complete satisfaction.
Competitive Pricing
Quality doesn't need to come at an exorbitant price. We offer competitive pricing, making customized porch paving and repairing accessible to all Melbourne residents. Our transparent pricing model ensures you get the best value for your investment.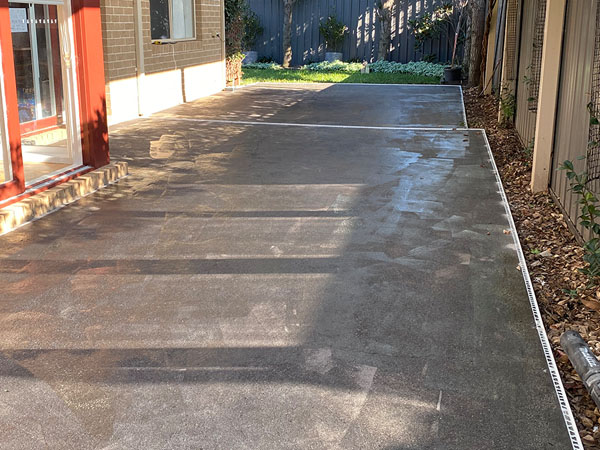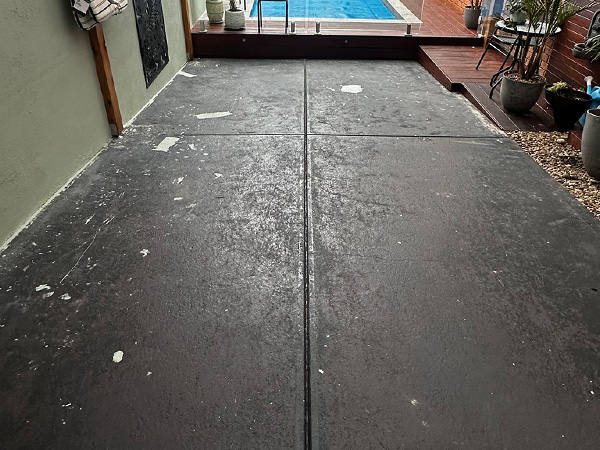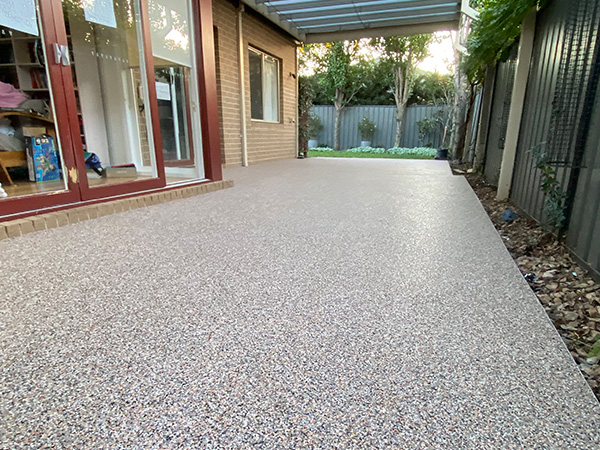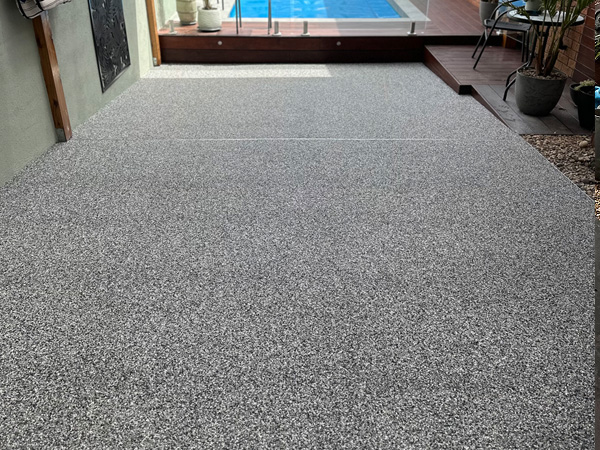 Transform Your Alfresco with Style
Your alfresco space isn't merely an extension of your home; it's a canvas waiting for your personal touch. Here's how we can assist you in transforming your outdoor space into a stylish retreat:
Tailored Design Consultation
Our design experts engage with you to comprehend your vision and preferences. We discuss color schemes, materials, and layout options to create a design that mirrors your distinctive style.
Diverse Material Selection
Choose from an extensive range of materials, including natural stone, pavers, tiles, and more. Each material has its unique allure and resilience, enabling you to craft an alfresco space that complements your aesthetic sensibilities and withstands Melbourne's varying climate conditions.
Creative Patterns and Layouts
Our artisans are known for their creative flair. We can craft intricate patterns, mosaic designs, or classic layouts that imbue your outdoor space with character and charm.
Lighting and Accessories
Lighting and accessories can make a substantial difference. We incorporate tasteful lighting solutions and stylish accessories to ensure your alfresco space is inviting and enchanting, whether it's day or night.
Maintenance and Repairs
Once your custom porch or alfresco is in place, Natural Stone Carpets provides maintenance and repair services to ensure it retains its beauty for years to come. From minor touch-ups to comprehensive refurbishments, we have you covered.
Frequently Asked Questions
What is the process for getting a custom alfresco paving and repairing project in Melbourne?
The journey begins with a consultation, where we discuss your ideas and preferences. Subsequently, we create a design, select materials, and provide you with a detailed quote. Upon approval, our dedicated team springs into action, and you'll soon witness your dream alfresco space taking shape.
How long does it typically take to complete a porch or alfresco paving and repairing project?
Can you incorporate heating solutions into the alfresco design for Melbourne's cooler months?
Do you offer warranties and maintenance services for your projects?
What factors influence the cost of a custom porch or alfresco paving and repairing project in Melbourne?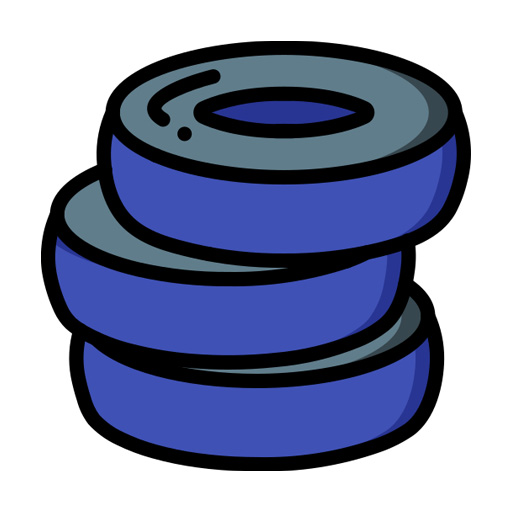 Please share your project information, and we will create a complimentary estimate for you.
Feel free to connect with us on our social media platforms to stay updated on our most recent projects and updates.