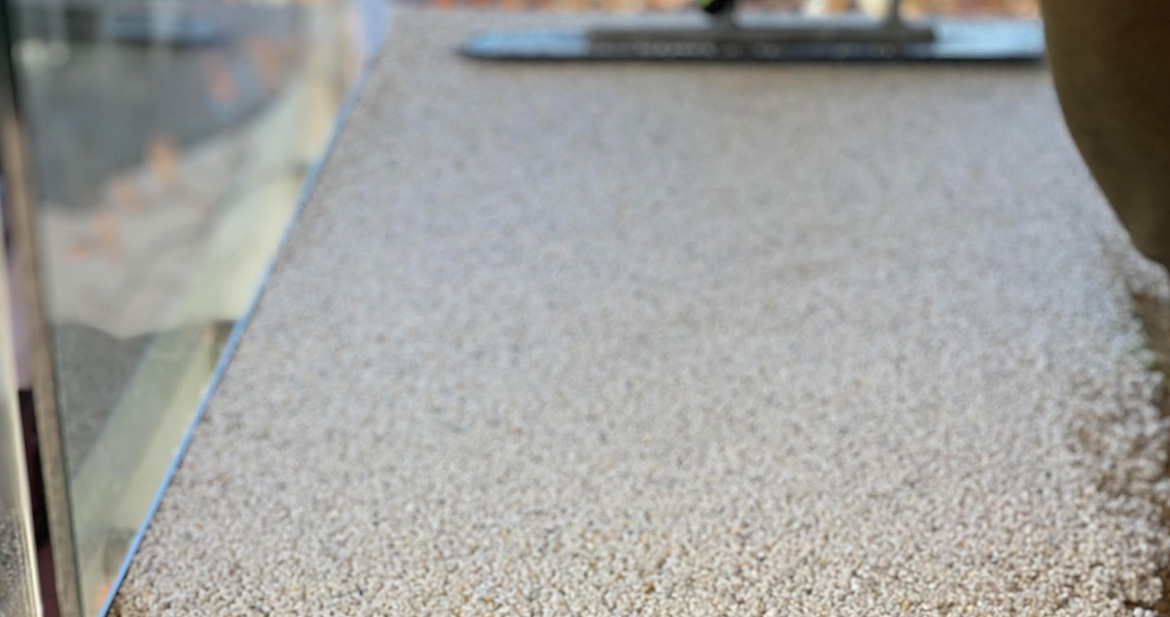 Balcony Floor Repairing Melbourne, Renew your Balcony
Are you tired of looking at your worn-out and weather-beaten balcony? Does it desperately need a makeover to bring back its charm and functionality? Well, you're in luck! Balcony floor repair in Melbourne is the solution you've been waiting for. In this article, we'll explore why you should choose natural stone carpets for this endeavor, delve into the services we offer, and provide insights into tiling, renovation, and structural damage repair. Get ready to transform your balcony into a stunning oasis.
Why Choose Natural Stone Carpets for Balcony Floor Repairing Melbourne?
When it comes to renewing your balcony floor, selecting a suitable material is crucial. Natural stone carpets have emerged as a popular choice, and here's why:
Luxurious Aesthetics
Natural stone carpets exude elegance and luxury. They come in a wide range of colors and textures, allowing you to choose a design that complements your style and preferences. Whether you prefer a classic look or a contemporary vibe, natural stone carpets can make it happen.
Durability
Melbourne's ever-changing weather conditions can take a toll on your balcony floor. Natural stone carpets are highly durable and can withstand the harsh Australian climate. They are resistant to fading, cracking, and moisture damage, ensuring that your balcony remains beautiful for years to come.
Low Maintenance
One of the most significant advantages of natural stone carpets is their minimal maintenance requirements. Unlike traditional flooring options that may require frequent cleaning and repairs, these carpets are easy to clean and maintain. Just a simple sweep or occasional mopping will keep your balcony looking pristine.
Slip-Resistant
Safety is paramount, especially on balconies. Natural stone carpets offer excellent slip resistance, making them a safe choice for your family and guests. You can enjoy your balcony without worrying about accidents caused by slippery surfaces.
Eco-Friendly
If you're environmentally conscious, natural stone carpets are a sustainable choice. They are made from natural materials, reducing your carbon footprint. By choosing these carpets, you're contributing to a greener future.
Our Balcony Floor Repairing Service
Now that you understand why natural stone carpets are a fantastic choice, let's dive into our comprehensive balcony floor repair services in Melbourne.
Tiling & Renovation
Revamping your balcony starts with the right tiling and renovation work. Our team of experts specializes in transforming dull and damaged balconies into stunning outdoor spaces. Here's what we offer:
Tile Selection
We help you choose the perfect natural stone tiles that match your style and preferences. From classic marble to trendy granites, we have a wide variety for you to choose from.
Precise Installation
Our skilled artisans ensure that the tiles are installed with precision and care. We pay attention to every detail, providing a flawless finish that you'll be proud of.
Design Consultation
Want a unique balcony design? We provide design consultation services to help you create a personalized space that reflects your personality and lifestyle.
Over time, balconies can suffer from structural damage due to weather, wear, and tear. We specialize in:
Inspection & Assessment
Our experts conduct a thorough inspection to identify any structural issues. We assess the extent of the damage and provide you with a detailed report.
Repair & Restoration
We have the skills and experience to repair and restore your balcony's structural integrity. From concrete repairs to waterproofing, we do it all.
Enhancements
If you wish to enhance your balcony with features like lighting, railings, or seating, we can incorporate these into the repair process, giving your balcony a fresh new look.
In Conclusion, Balcony floor repairing in Melbourne is a transformative process that can breathe new life into your outdoor space. By choosing natural stone carpets and availing of our expert services, you'll enjoy a balcony that's not only visually stunning but also functional and safe. Say goodbye to the old and hello to a renewed balcony that you'll cherish for years to come.
Frequently Asked Questions
How long does balcony floor repair take?
The duration depends on the extent of repairs and renovations required. Our team will provide you with a timeline during the initial consultation.
Are natural stone carpets expensive?
Do you offer warranties on your services?
Can I customize the design of my balcony?
Is balcony floor repair environmentally friendly?
Please share your project information, and we will create a complimentary estimate for you.
Feel free to connect with us on our social media platforms to stay updated on our most recent projects and updates.