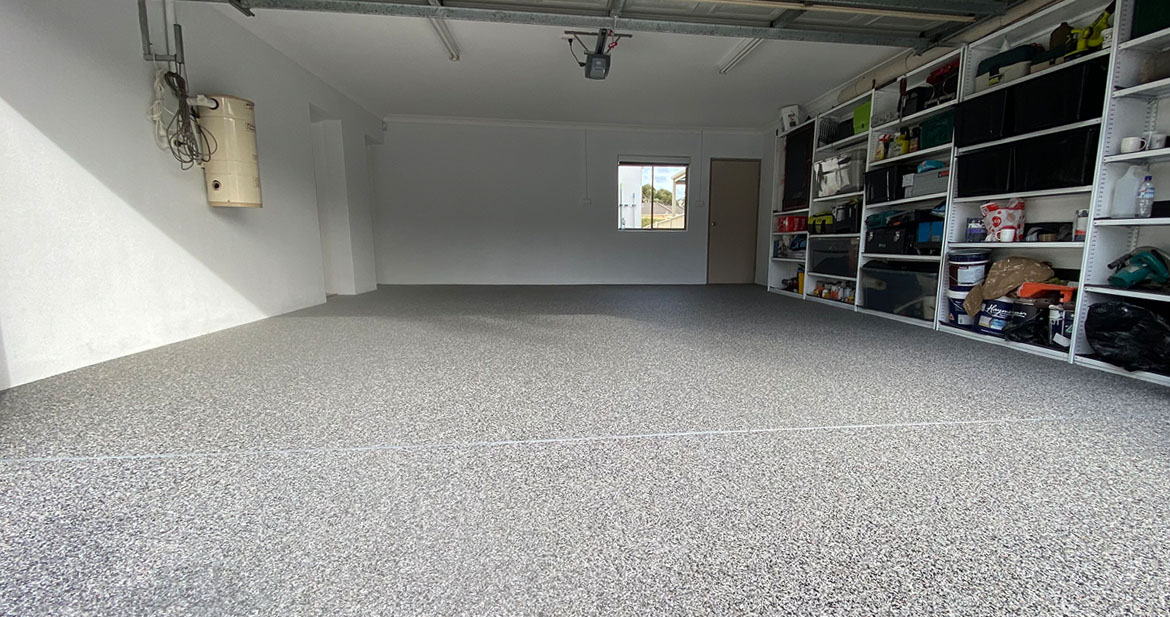 Garage Flooring Melbourne: Elevate Your Space with High-Quality Flooring
Your garage, often overlooked, is an essential part of your property. It's not just a place to park your car; it's a versatile space that can serve various purposes, from storage to a workshop or even a home gym. it's crucial to start from the ground up, where
Garage Flooring Melbourne
comes in.
Garage Flooring Melbourne specializes in transforming your garage into a functional and aesthetically pleasing area. Our expertise in garage flooring extends beyond mere functionality; it encompasses creating a space that complements your lifestyle and enhances the overall appeal of your property.
Why Choose Natural Stone Carpets for Garage Flooring Melbourne?
When selecting the right flooring for your garage, you want a great solution that can withstand this multifunctional space's demands. That's where Natural Stone Carpets come into play. Here's why you should consider them for your Garage Flooring Melbourne project:
Highlight the Expertise and Experience of the Company
At Garage Flooring Melbourne, we are not just flooring experts; we are passionate about enhancing your garage space. With years of experience in the industry, our team of professionals has honed their skills to deliver outstanding results. We understand the unique requirements of garage flooring, from durability to aesthetics, and we have the expertise to meet them all.
Emphasize the Benefits of Professional Garage Flooring Services
Durability
:

Your garage floor faces daily wear and tear, from heavy vehicles to oil spills and tools being dropped. Natural Stone Carpets are exceptionally durable, designed to withstand the most challenging conditions, ensuring your garage floor remains pristine for years.
Low Maintenance
:

We understand that you have better things to do than spending hours maintaining your garage floor. Natural Stone Carpets are low-maintenance, making it easy to clean and keep your space looking its best with minimal effort.
Versatility
:

Your garage serves various purposes, and your flooring should be versatile enough to accommodate them all. Whether you're using your garage as a workshop, storage area, or a home gym, Natural Stone Carpets provides a versatile and adaptable flooring solution.
Aesthetics
:

Beyond functionality, the appearance of your garage matters. Natural Stone Carpets offer a visually appealing flooring option that can elevate the overall look of your garage. You can create a garage space that reflects your style with various colors and customization options.
Safety
:

Safety is paramount in your garage, especially in a workshop or a space where you frequently move heavy items. Natural Stone Carpets provide an anti-slip texture, ensuring you and your belongings remain safe, even in slippery conditions.
Comfort
:

Comfort is essential whether you're working on a project or spending time in your garage. Natural Stone Carpets are comfortable to walk on, even barefoot, making your garage a comfortable and inviting space.
Resistant to Chemicals
:

Garages often store chemicals and liquids that can be harsh on flooring. Natural Stone Carpets resist these chemicals, ensuring they maintain their integrity over time.
Customization
:

Every garage is unique, and flooring should reflect your space's individuality. With Natural Stone Carpets, you can customize colors and designs, allowing you to create a garage floor that matches your vision.
In conclusion, Garage Flooring Melbourne is your partner in transforming your garage into a space that's not only functional but also aesthetically pleasing. Our expertise and the benefits of Natural Stone Carpets ensure that your garage flooring project will exceed your expectations. Don't settle for a dull and uninspiring garage; let Garage Flooring Melbourne elevate your space with high-quality flooring that combines durability, aesthetics, and versatility. Your garage deserves the best, and that's what we deliver.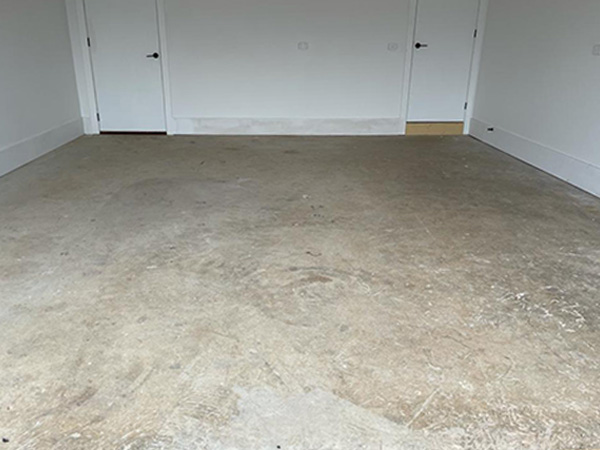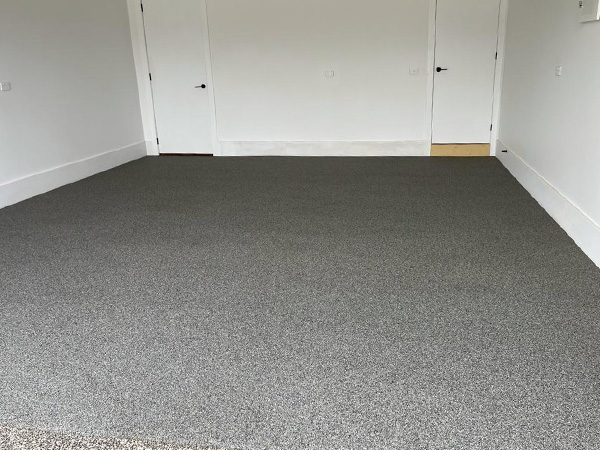 Frequently Asked Questions
Is garage permeable flooring suitable for all weather conditions in Melbourne?
Yes, it's designed to withstand Melbourne's varying weather conditions effectively.
Can I install garage permeable flooring myself?
What's the typical lifespan of garage permeable flooring?
Are there any special cleaning requirements?
Is garage permeable flooring pet-friendly?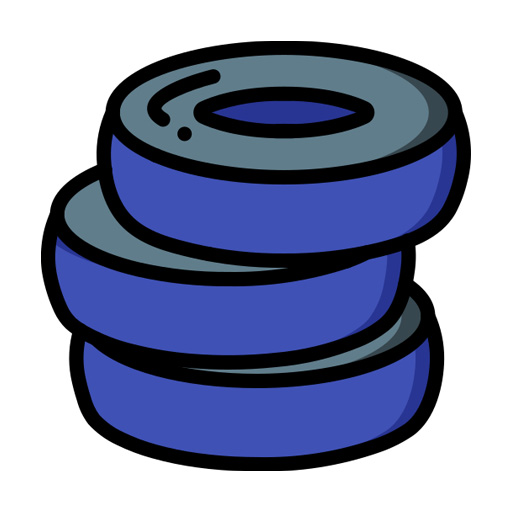 Please share your project information, and we will create a complimentary estimate for you.
Feel free to connect with us on our social media platforms to stay updated on our most recent projects and updates.