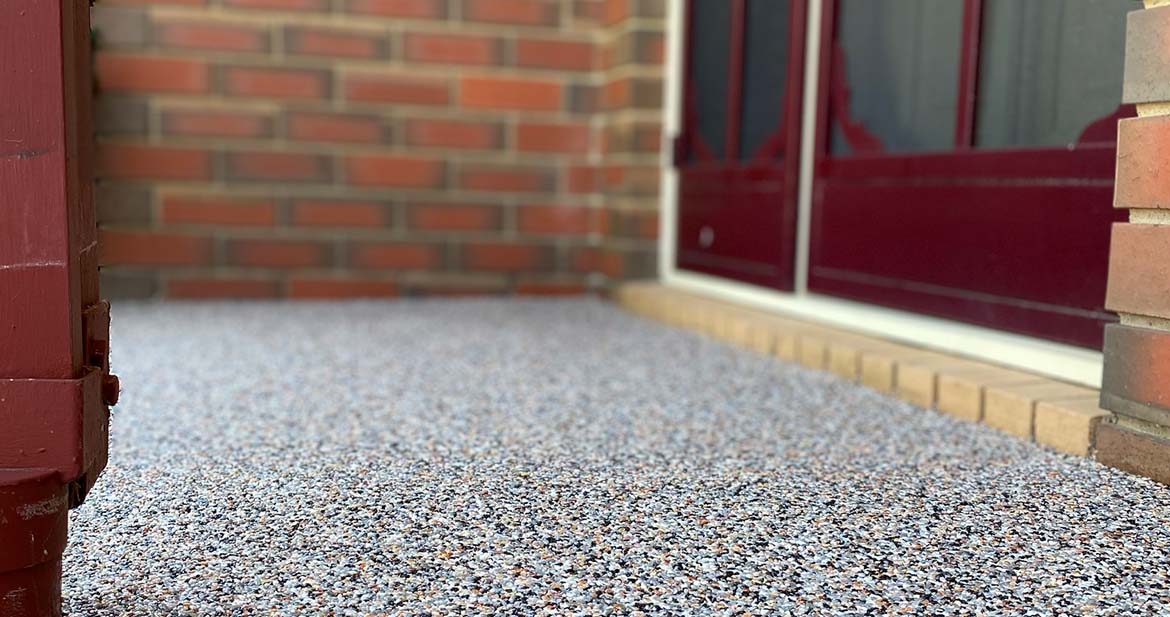 Porch Paving Melbourne, Customized Porch Paving Solutions for Melbourne Residences
Are you a proud homeowner in Melbourne looking to enhance the curb appeal and functionality of your residence? Look no further! Welcome to our world of Porch Paving Melbourne, where we bring your porch paving dreams to life. In this article, we'll explore the art of porch paving, why you should choose us, and how you can transform your porch into a stylish oasis.
Why Choose Us for Porch Paving Melbourne
When it comes to porch paving in Melbourne, you deserve nothing but the best. Here's why you should entrust us with your project:
Expertise in Porch Repairing Melbourne
Before we delve into the intricacies of porch paving, it's crucial to address porch repairs. Melbourne's ever-changing weather can take a toll on your porch's condition. That's where our expertise shines. We offer top-notch porch repair services, ensuring your porch is in pristine condition before the transformation begins.
Tailored Solutions for Melbourne Residences
We understand that each Melbourne residence is unique. That's why we offer customized porch paving solutions that cater to your specific needs. Whether you have a small, cosy porch or a spacious one with grandeur in mind, our team can turn your vision into reality.
High-Quality Materials
We believe that the foundation of a durable porch lies in the materials used. We source the finest quality materials to ensure longevity and resilience against Melbourne's diverse weather conditions. Our commitment to using premium materials sets us apart.
Experienced Craftsmanship
Our team consists of skilled craftsmen who are passionate about their work. They bring years of experience and expertise to every porch paving project. From the initial design to the final touches, our craftsmen pay meticulous attention to detail.
Competitive Pricing
Quality doesn't have to come with an exorbitant price tag. We offer competitive pricing without compromising on the quality of our work. Your dream porch can become a reality without breaking the bank.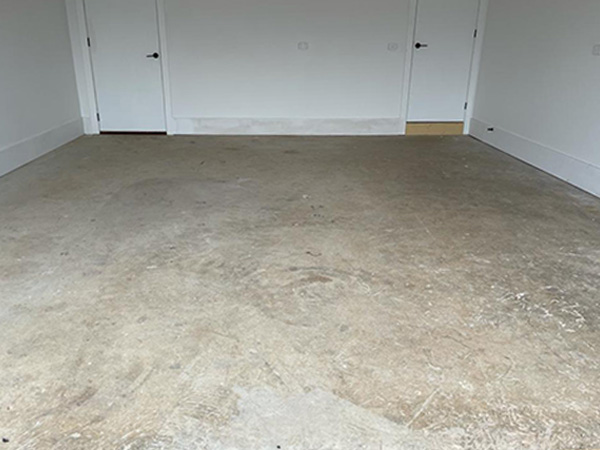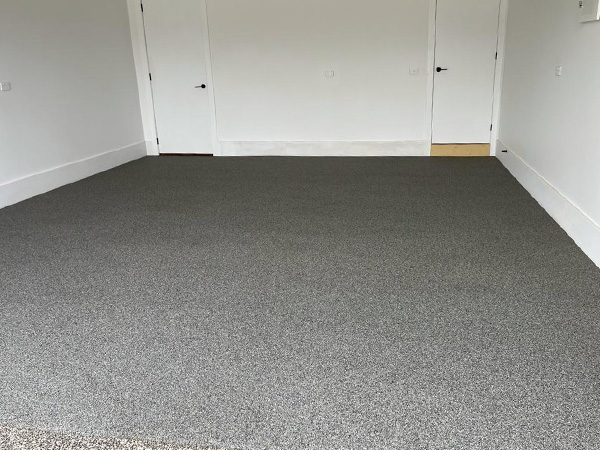 Transform Your Porch with Style
Now that you know why we're the right choice for porch paving in Melbourne, let's explore how we can transform your porch into a stylish oasis:
Personalized Design Consultation
Every porch project begins with a personalized design consultation. Our experts sit down with you to understand your vision, preferences, and lifestyle. Whether you prefer a classic, modern, or eclectic design, we tailor our solutions to match your style.
Creative Paving Patterns
Paving isn't just about functionality; it's also about aesthetics. We offer a wide range of creative paving patterns that can instantly elevate the look of your porch. From intricate designs to minimalist styles, we have something for everyone.
Durable Finishes
Melbourne's weather can be unpredictable, but your porch doesn't have to suffer. We offer durable finishes that can withstand rain, shine, or anything in between. Say goodbye to constant maintenance and hello to a hassle-free porch.
Lighting and Accessories
To truly transform your porch, lighting, and accessories play a pivotal role. Natural Stone Carpets can incorporate ambient lighting, stylish railings, and comfortable seating to create an inviting atmosphere. Your porch will become the perfect spot for relaxation or social gatherings.
Timely Completion
We understand the importance of timelines. Our team ensures that your porch paving project is completed efficiently without compromising on quality. You'll be enjoying your revamped porch in no time.
Frequently Asked Questions
How long does the porch paving process take?
The duration of the project depends on the complexity and size of your porch. We provide a detailed timeline during the consultation phase.
Are your materials eco-friendly?
Can I see a portfolio of your previous porch paving projects?
Is there a warranty on your porch paving services?
Please share your project information, and we will create a complimentary estimate for you.
Feel free to connect with us on our social media platforms to stay updated on our most recent projects and updates.